Monotremu
Sleep Into
The Void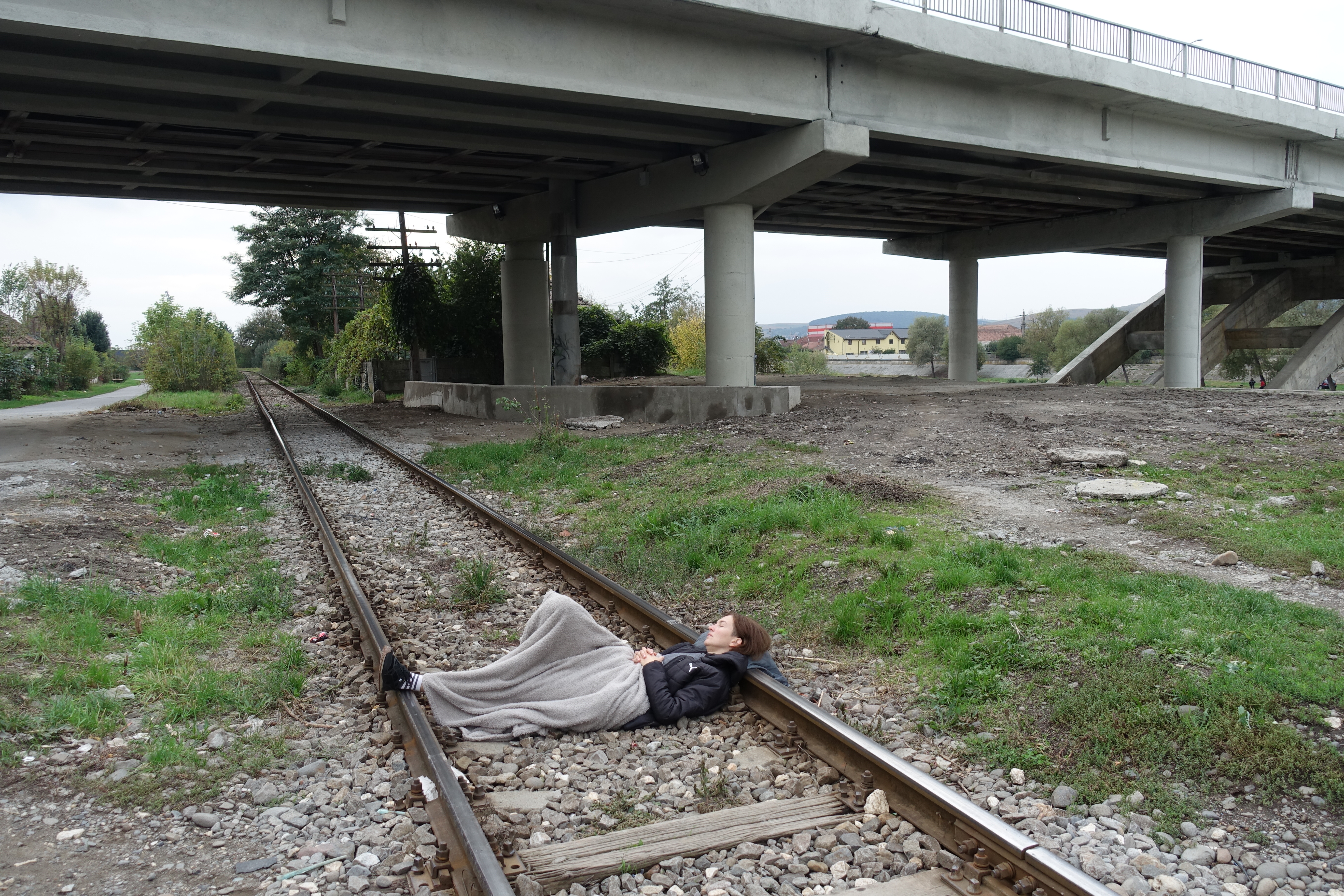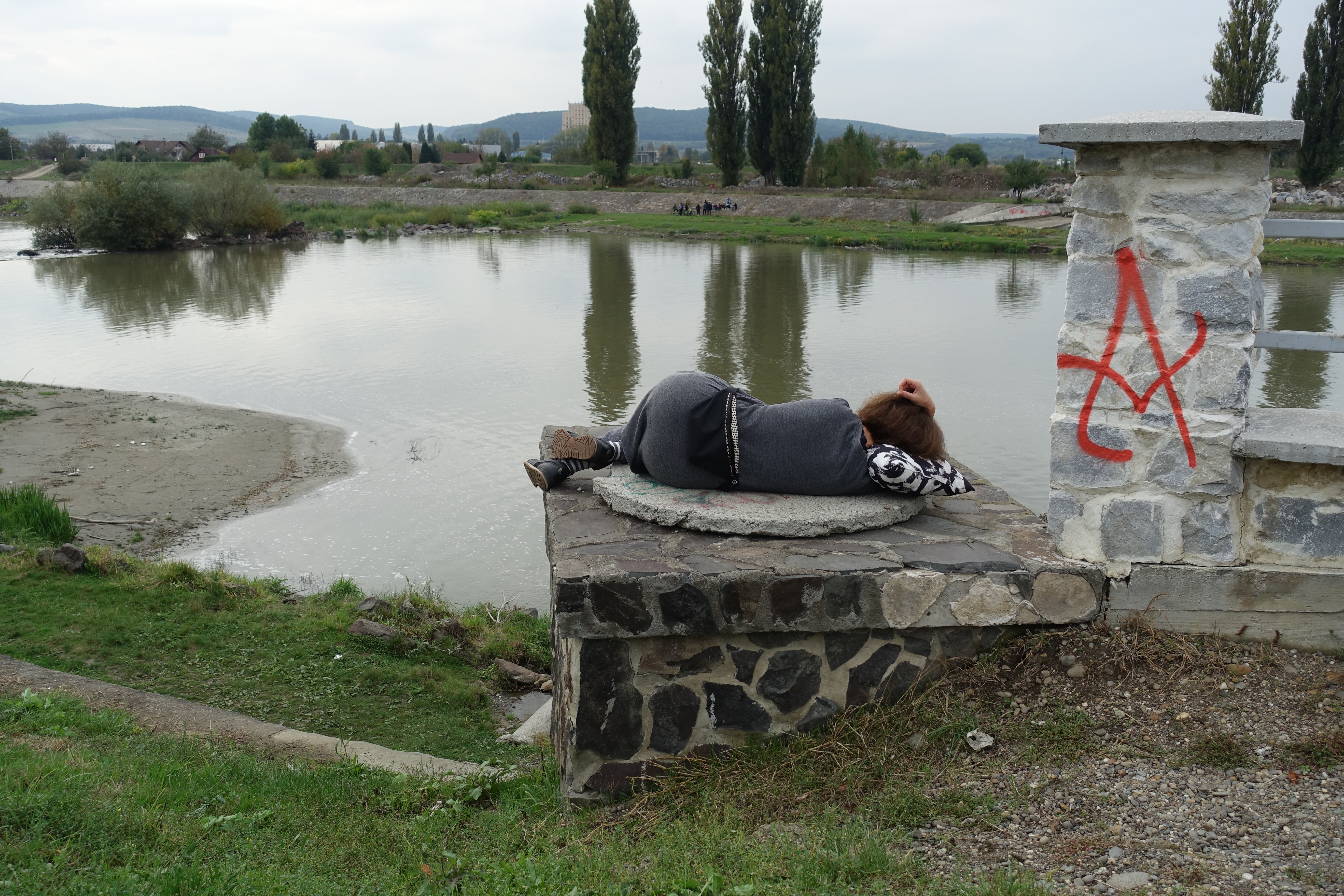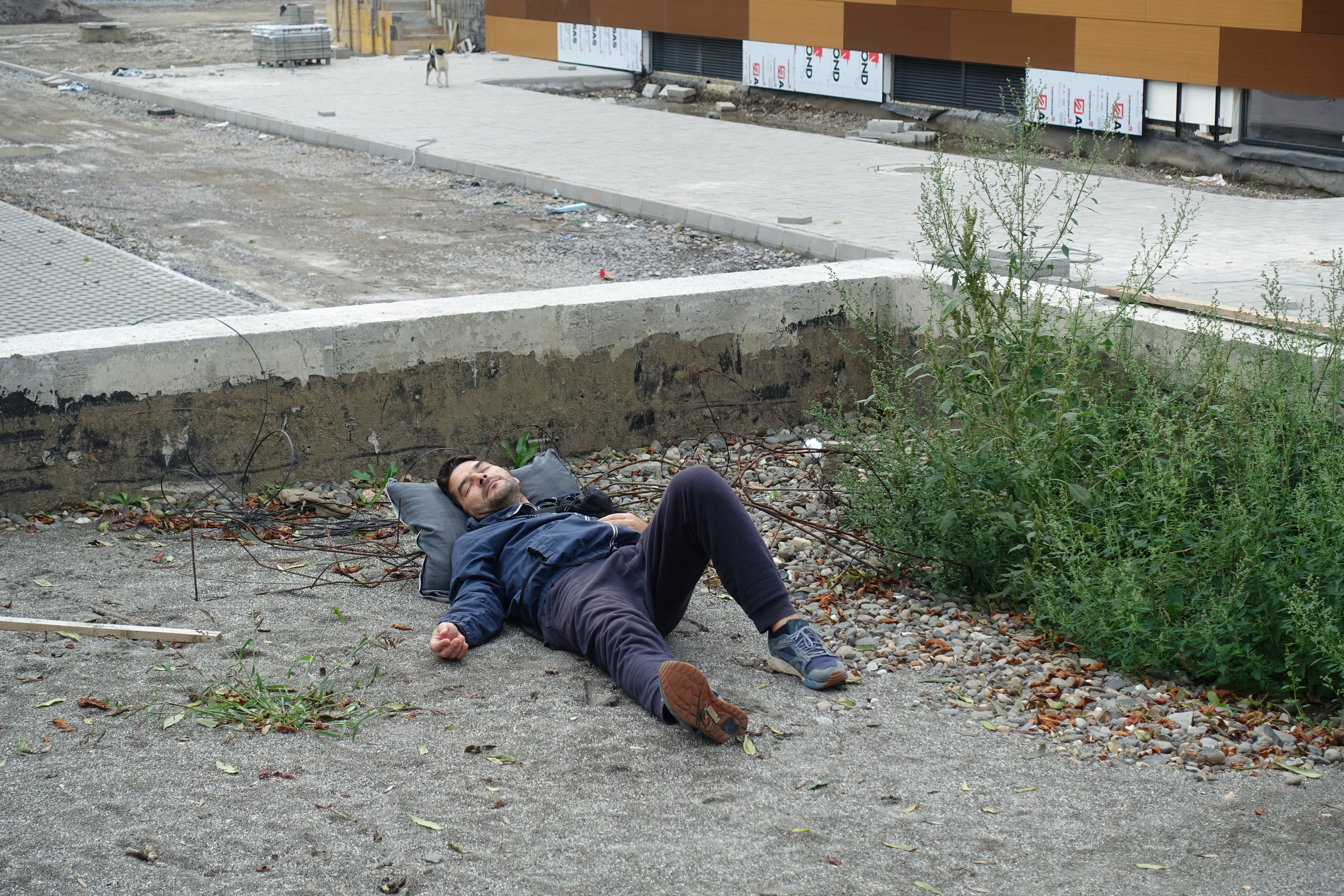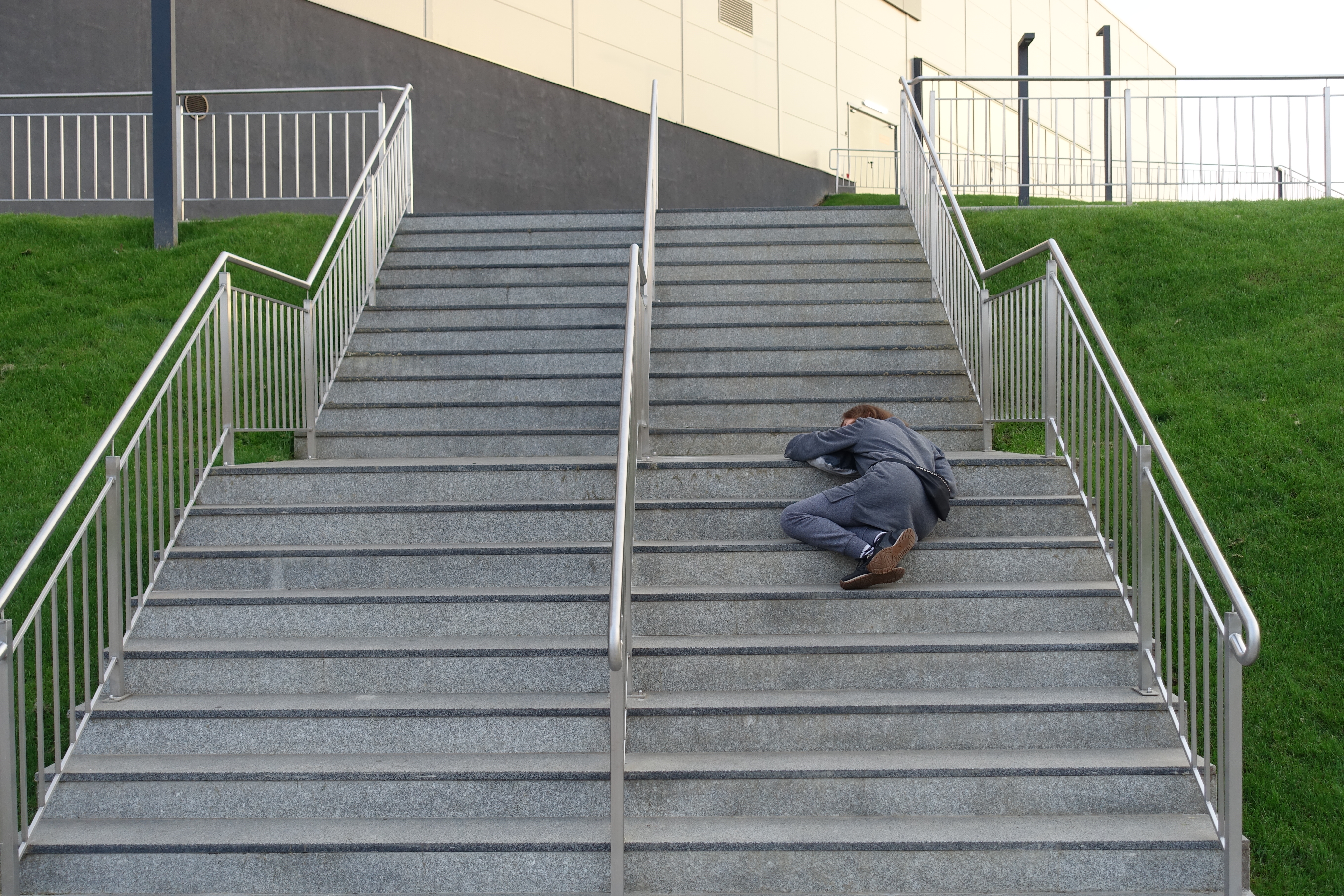 A 12-15 minutes nap time in the public space, that may take place at any moment of the day.
Besides the proven benefits to the health, the napping will allow to establish a so much needed cosy and intimate relationship with the void, continuing thus the tradition of Yves Klein and further, of
Ciprian Mureșan
and
Farid Fairuz
in leaping into the everyday existence.
No skill is required to put this art-work in action.
You only need a comfy neck cushion or your softy pillow. If necessary, you can bring your favourite pyjama, a blanket or a sleeping mask as a mean to trick the day-light.
Document your nap with the help of a trusted friend by photographing or filming the moment. Leave the image frame wild enough to be able to observe the location of your choice (it can be anything, from institutions to parks, from markets to monuments) and how the passers-by will ignore your circumstances, transiting the public realm from one private space to another.