SUCCESSIVE ALTERATIONS OF A GIVEN SHAPE

A
circle
is a series of points

placed at regular intervals

intersecting one another
.
A line is the locus of a point.

A circle is the result of
successive rotations
of a line
through space.

A circle is the boundary of a figure.
The figure and the boundary are often interchangeable.
A circle is a simple closed curve
divided into two regions:

interior and exterior.

One is always exterior to the other.

The centre
rotates the circle onto itself.
A circle is achieved through successive alterations of a random shape.
FORM
—— _- - - _ _ ___ - _ -_ __ _ __ - _- _ __--_ - - - _ _ __ _ - _ _ ___ ___ - _-



A circle has an abundance of symmetries.


1. (SUCCESSIVE ALTERATIONS OF A GIVEN SHAPE)
* collect a series of wooden pieces, cut them at a given angle (no bigger than thirty degrees)
so as to obtain the following shape ︎︎︎
assemble the pieces by joining them together like so
(if the angle cuts are equal, you will obtain a circle)
re-arrange the pieces to create variations of the circle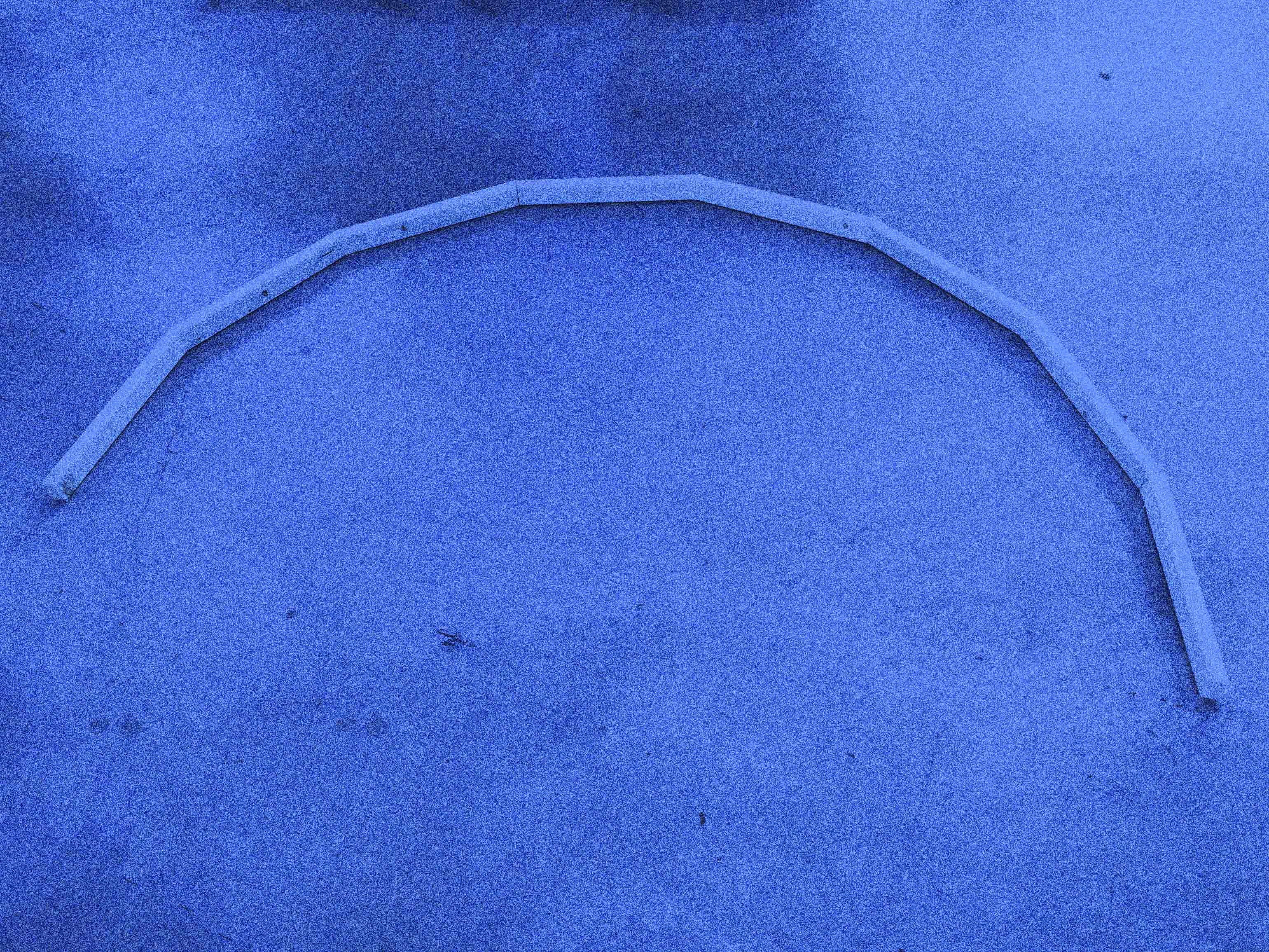 2. (A SIMPLE EXERCISE)
collect a few objects from your surroundings
arrange these objects in a circular shape
place them in ascending order
ask yourself
DO THESE OBJECTS HAVE ANYTHING IN COMMON? ︎ DOES THEIR MERE PLACEMENT CONNECT THEM IN SOME WAY?
︎
3. (ANOTHER SIMPLE EXERCISE)
use plastic bags to create three circles of different sizes crop long strips of plastic
use a spray can to paint them red or yellow
4.

(ANOTHER SIMPLE EXERCISE)
draw a circle on a surface

fill your circle by choosing a maximum of 10 shapes from the following sheet
5. (ASSEMBLE) assemble the pieces below to recreate the circle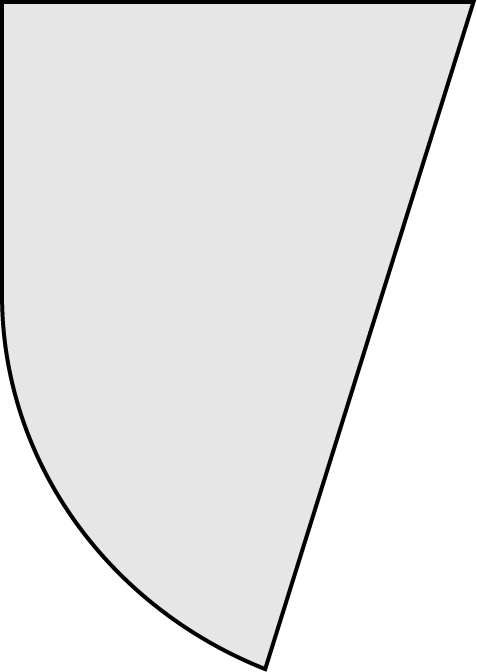 align all your circles and take pictures of each one separately
print the following table and collage your circles inside it
1. place your body here
draw a circle on the floor

use chalk to draw a temporary circle

use spray to draw a permanent circle

place your body here
2. imagine your personal space
imagine this is your personal space
inhabit the circle
place one personal item inside it
think about this object and how it defines you
as an individual
and in relationship to others
3. along the edges
slowly walk along the edges
focus on the area within the circle
(interior)
does it feel cramped
uncomfortable small
restrictive
or quite the opposite?
4. from this point
stop in one point and make a small mark on the floor
from this point, start to focus on the area outside the circle
(exterior)
the circle is the boundary that separates these two planes
5. some circles overlap
sometimes circles overlap
the overlapping area is a mutual ground between you and someone else
your personal space becomes smaller
choose a sign and draw it on the mutual area
this becomes a shared symbol
when two performers share a symbol, they can start a conversation on an arbitrary theme
LERA KELEMEN